Sale!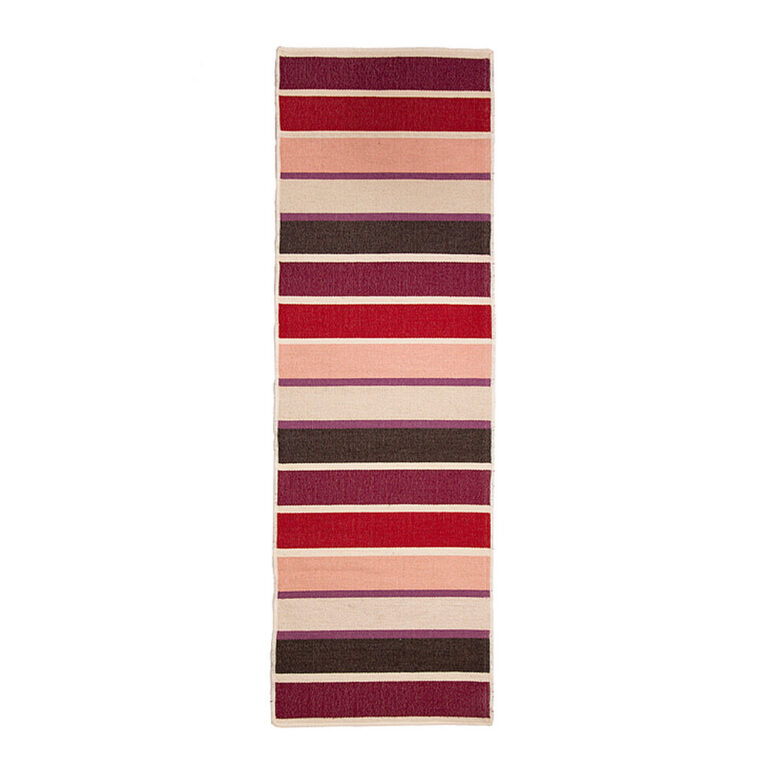 Type: double-sided carpet
Material: weft – cotton, warp – wool
Manufactory: machine production
Grammage: 1 080 g/m2
Width: 85 cm
Length: 180 cm
Price per m²: 56 €/m2
Brand: Balkanova
Color: dark red
Add to cart
Sale!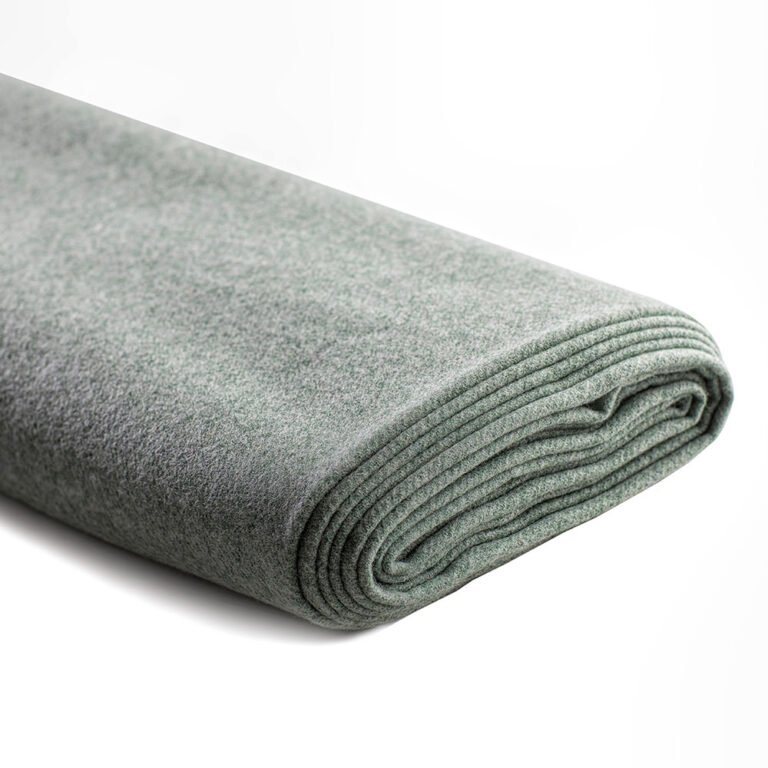 Material: 100% wool
Grammage: 425 g/m2
Color: grey
Width: 150 cm
Piece: 10 cm
Brand: Balkanova
Add to cart
Sale!
Material: 90% wool (weft), 90% wool (weft), 10% cotton (warp)
Grammage: 740 g/m2, 740 g/m2
Width: 165 cm, 165 cm
Length: 220 cm, 220 cm
Weight: 2,6 kg, 2,6 kg
Brand: Balkanova, Balkanova
Read more
By agreeing to data sharing, you will provide us with information used for improvement, analysis and marketing on our e-shop. You also agree to data transfer to third parties and outside the EU, according to the stated conditions. The information provided is safe and will not be accessed by anyone who doesn't have the permission.
Dejte nám prosím vědět, která data nám a našim partnerům dovolíte zpracovat.
---
Technical data
This website needs technical data to function properly. Therefore, it cannot be disabled.
Always active
---
Analytical and statistical data
Analytics and statistics help us understand what features are your favourite, what doesn't work on the website, what browsing devices you use, etc.
This includes data passed to third parties as part of the services:
Google Analytics - the pages you visit, the IP address and technical parameters of the device, such as the operating system or screen dimensions, are recorded. Purchase data is recorded when the order is completed. The data is processed by Google. Detailed information on the Google webpage
Notifikuj - Used to display notifications with offers and events in the store. As a part of A / B testing, we display different offers to different people and measure which ones are more interesting to them . As a part of this testing, we monitor which offers are being sent to whom and whether he is responding to them. Detailed information on the webpage Notifikuj.cz
---
Marketingová data
Marketing data tells us which ads you've clicked on or how successful our social media campaigns are.
This includes data passed to third parties as part of the services:
---
---