Buy for
and get FREE shipping via Packeta in the Czech Republic, Slovakia, Germany and Hungary
You have FREE shipping via Packeta in the Czech Republic, Slovakia, Germany and Hungary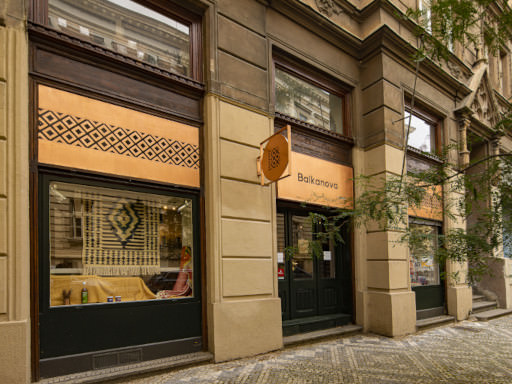 Store
Our store full of unique Balkan atmosphere is located in the heart of Prague, between the National Theater and Charles Bridge. If you are one of those who prefer to see everything first, stop by! We are happy to welcome you with a coffee or red wine!
Opening hours:
Mon - Fri 10.00 - 12.30 and 13.30 - 18.00 h
Sat - Sun 13.00 - 18.00 h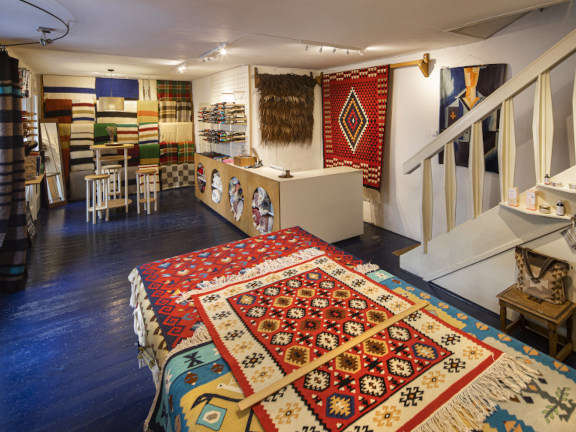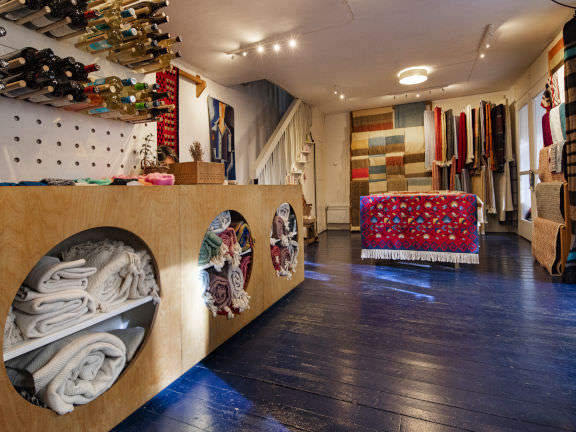 About
Since 2008, our company has been importing and selling mainly Bulgarian wool and Greek silk textiles, wine and other famous Balkan treasures, which we as direct importers and exclusive suppliers are bringing to the heart of Europe. The common features of our products are natural materials and raw materials, a friendly production method and a large share of traditional handicrafts. Direct contact with Balkan manufacturers allows us to offer you custom made carpets or tailor-made blankets for your hotel. We also cooperate on the basis of a wholesale price list. We look forward to your ideas!
By agreeing to data sharing, you will provide us with information used for improvement, analysis and marketing on our e-shop. You also agree to data transfer to third parties and outside the EU, according to the stated conditions. The information provided is safe and will not be accessed by anyone who doesn't have the permission.
Dejte nám prosím vědět, která data nám a našim partnerům dovolíte zpracovat.
---
Technical data
This website needs technical data to function properly. Therefore, it cannot be disabled.
Always active
---
Analytical and statistical data
Analytics and statistics help us understand what features are your favourite, what doesn't work on the website, what browsing devices you use, etc.
This includes data passed to third parties as part of the services:
Google Analytics - the pages you visit, the IP address and technical parameters of the device, such as the operating system or screen dimensions, are recorded. Purchase data is recorded when the order is completed. The data is processed by Google. Detailed information on the Google webpage
---
Marketingová data
Marketing data tells us which ads you've clicked on or how successful our social media campaigns are.
This includes data passed to third parties as part of the services:
---
---